Venture Capital, Crowd, & Angel Funding
Funding

Airfoil Angels
Airfoil Angels, a Gulf South-based angel investor firm, is actively searching for entrepreneurs and ventures that need seed, startup and growth capital. Airfoil Angels looks at all deals regardless of industry, deal size, or project phase, and is committed to a process-friendly connection between its affiliated investors and entrepreneurs.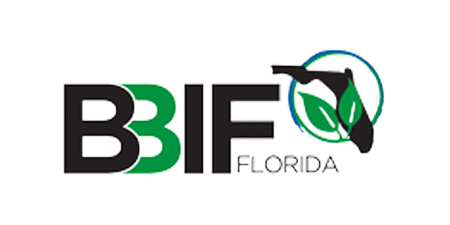 Black Business Investment Fund Inc.
BBIF Florida is a nonprofit community development financial institution. BBIF Florida are a mission-driven organization that helps Florida's Black, minority and underserved small businesses thrive by providing loan capital alongside business development training.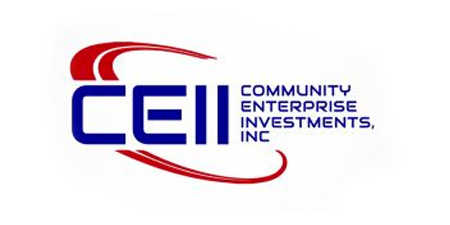 Community Enterprise Investments, Inc.
Located in Pensacola, Florida, CEII provides small business lending throughout North West Florida and Alabama. The primary mission is to create and develop opportunities among low and moderate-income residents with housing and business ownership. Since 1982, CEII has developed single family homes and manages multifamily housing throughout Northwest Florida, while helping thousands of entrepreneurs to realize their dream of business ownership, lending over 20 million to small and micro business (9 million in SBA Microloans) throughout North Florida and Alabama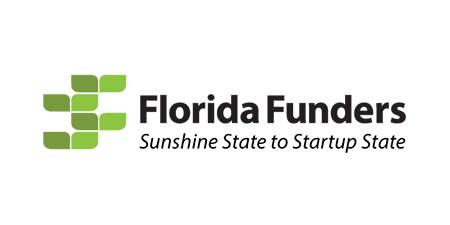 Florida Funders
Florida Funders is a hybrid of a venture capital fund and crowd-funding platform that invests in early-stage technology companies here in Florida. Florida Funders strengthens Florida's technology community and economy by funding early-stage tech companies rooted in the state.

TechFarms Capital
TechFarms enhances entrepreneurial ecosystems by investing in and developing startups to generate great returns for investors. We target innovative and scalable private sector technology and technology-enabled investment opportunities. TechFarms is committed to cultivating and mentoring their portfolio companies.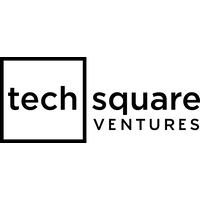 Tech Square Ventures
Tech Square Ventures is an Atlanta-based early-stage venture capital firm. They are a team of founders, operators, and investors that partner with visionary entrepreneurs to help them with what they need most – access to markets and customers. Their platform is built on a strategic network of innovation ecosystem, corporate, and university relationships that help founders inform and accelerate go-to-market strategies.