Featured Events
---
Community Events
---
Destin Chamber of Commerce
October 29, 2020 at 10:00am – 11:00am
Details…
Destin Chamber of Commerce
October 29, 2020 at 10:00am – 2:00pm
Details…
Greater Fort Walton Beach Chamber of Commerce
October 30, 2020 at 11:30am – 1:00pm
Details…
Destin Chamber of Commerce
November 5, 2020 at 10:00am – 11:00am
Details…
Destin Chamber of Commerce
November 5, 2020 at 10:00am – 2:00pm
Details…
Greater Fort Walton Beach Chamber of Commerce
November 6, 2020 at 7:30am – 9:00am
Details…
Greater Fort Walton Beach Chamber of Commerce
November 6, 2020 at 11:30am – 1:00pm
Details…
Destin Chamber of Commerce
November 12, 2020 at 10:00am – 11:00am
Details…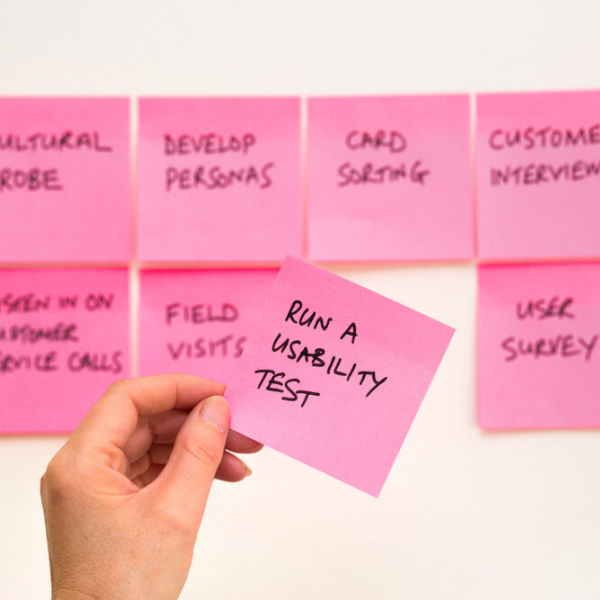 A lot of founders debate whether or not they should try to raise capital or get a product up and running—perhaps even get some customers. Well, I'm here to give you a definitive answer. It depends. There's really no one size fits all answer, but here are a set of questions that can help you clarify a few things.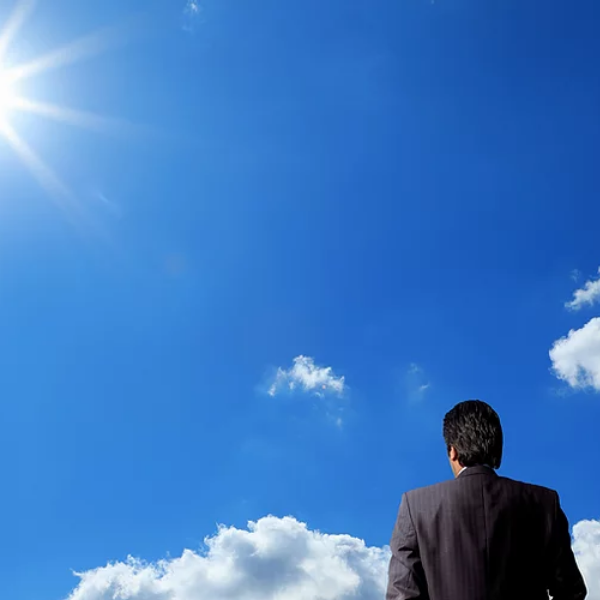 Airfoil Angels, a Gulf South-based angel investor firm, is actively searching for entrepreneurs and ventures that need seed, startup and growth capital. Airfoil Angels looks at all deals regardless of industry, deal size, or project phase, and is committed to a process-friendly connection between its affiliated investors and entrepreneurs. Learn more at https://www.airfoilangels.com/
Have you ever heard of design thinking as a process to solve your business's problems? This might be the very inspiration and organization you need to tackle your ideas. Here are 3 tips to get you started.