Featured Events
---
Community Events
---
Greater Fort Walton Beach Chamber of Commerce
April 23, 2021 at 11:30am – 1:00pm
Details…
Greater Fort Walton Beach Chamber of Commerce
April 30, 2021 at 11:30am – 1:00pm
Details…
Niceville Valparaiso Chamber of Commerce
May 4, 2021 at 11:30am – 12:45pm
Details…
Greater Fort Walton Beach Chamber of Commerce
May 7, 2021 at 11:30am – 1:00pm
Details…
Niceville Valparaiso Chamber of Commerce
May 12, 2021 at 7:30am – 8:45am
Details…
Greater Fort Walton Beach Chamber of Commerce
May 14, 2021 at 11:30am – 1:00pm
Details…
Greater Fort Walton Beach Chamber of Commerce
May 21, 2021 at 11:30am – 1:00pm
Details…
Greater Fort Walton Beach Chamber of Commerce
May 28, 2021 at 11:30am – 1:00pm
Details…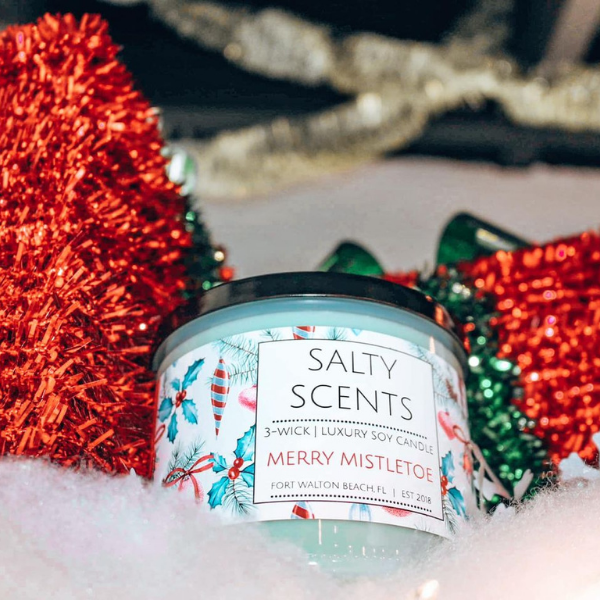 Check out how this local shop overcame obstacles during the COVID19 Pandemic, like store closure and a glass shortage! This creative duo knows how to help you get that cozy home feel for the holidays with their Salty Scents candles.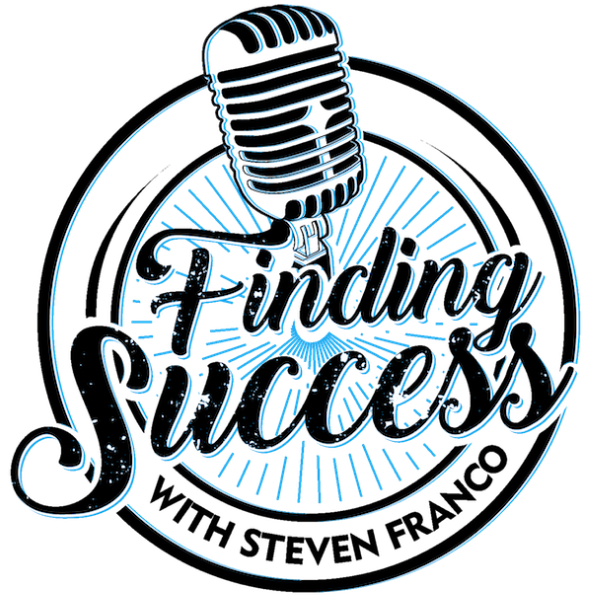 Here's the newest episode of "Finding Success with Steven Franco"! In this episode, Steven interviews Sarah Noonan of The Good Life Destin. Sarah is an author, photographer, blogger, podcaster, and creator of the Destin travel site, TheGoodLifeDestin.com. After moving to Destin, she decided to start blogging all things related to Destin! She wanted to help those visiting, as well as locals, know everything there is to know about the area. She has captured Destin like nobody else! Be sure to grab her book "The Ultimate Destin Bucket List".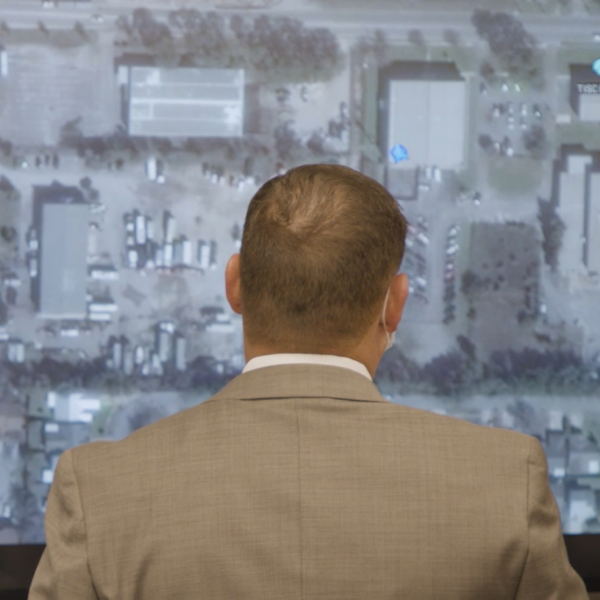 We are happy to announce that MAG Aerospace was also one of 10 manufacturing companies named as finalists for the Florida Sterling Manufacturing Business Excellence (SMBE) Awards. These awards recognize the state's high-performing manufacturers. Companies were judged in six categories of criteria, including leadership, strategic planning, customer and market focus, measurement, analysis and knowledge management, workforce and operations. Learn more about them in this awesome video!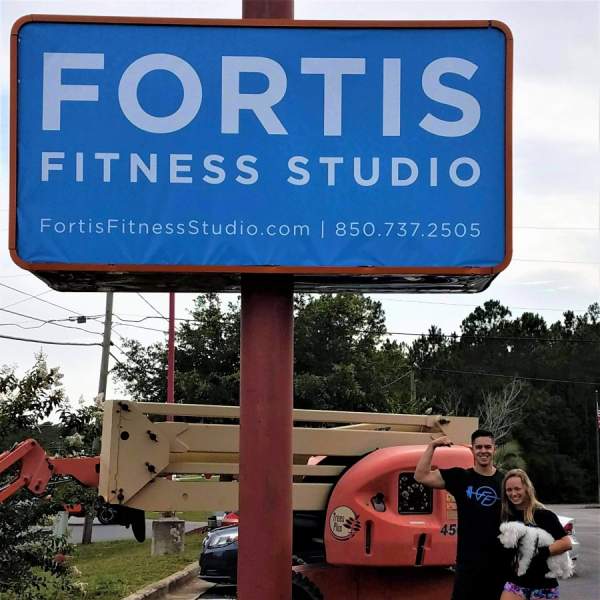 Fortis Fitness Studio
This month's Small Business Spotlight shares Nate and Liz Ribaudo's journey from Chicago to Mary Esther and how they made their dream of opening a Fitness Studio into a reality. It can be challenging opening a new business, especially when you are new to town! Patience, hard-work, and determination payed off for Liz and Nate, owners of Fortis Fitness Studio. Learn what it takes to overcome obstacles and why the name of your business is important.