Featured Events
---
Community Events
---
Destin Chamber of Commerce
August 13, 2020 | Every Thursday 10:00 AM - 2:00 PM CDT
Details…
Destin Chamber of Commerce
August 13, 2020 | Every Thursday 10:00 AM - 2:00 PM CDT
Details…
Greater Fort Walton Beach Chamber of Commerce
August 13, 2020 | 11:30 AM - 11:30 AM
Details…
Emerald Coast Chapter, American Business Women's Assoc.
August 15, 2020 | 8:00 AM - 4:00 PM CDT
Details…
Niceville Valparaiso Chamber of Commerce
August 18, 2020 | 11:30 AM - 12:45 PM
Details…
Greater Fort Walton Beach Chamber of Commerce
August 20, 2020 | 5:30 PM - 7:30 PM
Details…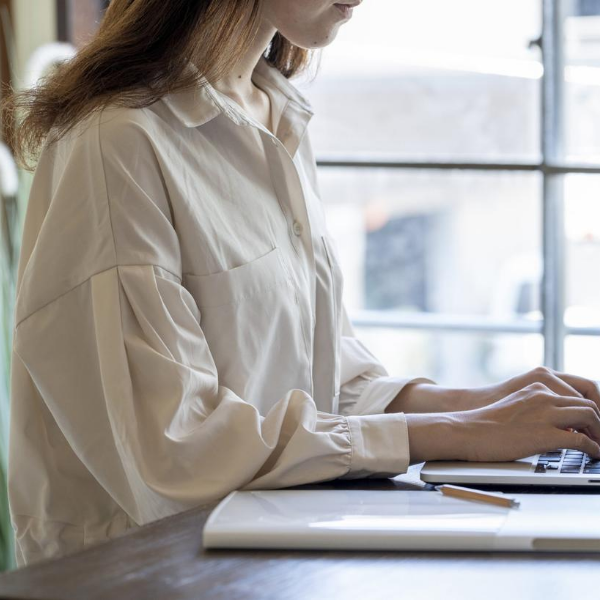 "The fate of your company depends on the wheels that turn it, which makes it imperative that you know how to identify the qualities of a strong REMOTE employee." Check out 5 qualities you should be looking in your next remote hire here!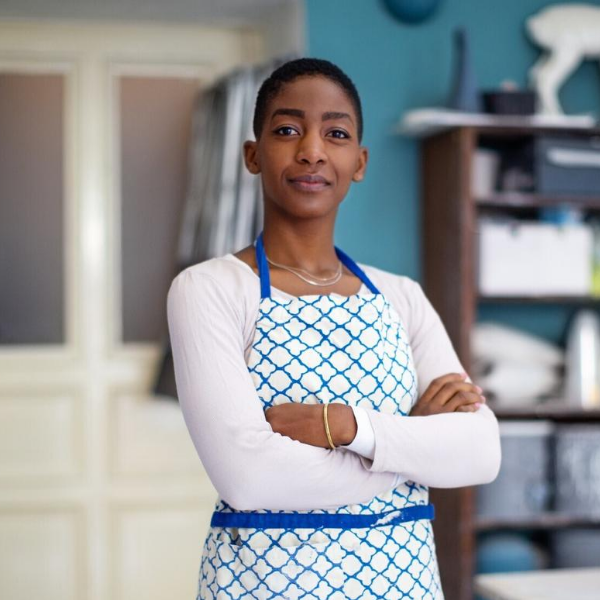 Starting a small business is no walk in the park — no matter your age, race or gender. However, minority women-owned businesses tend to face additional uphill battles that non-minority business owners don't. Read on for a list of sources, outside of traditional loans, that women and minorities can tap into to gain capital.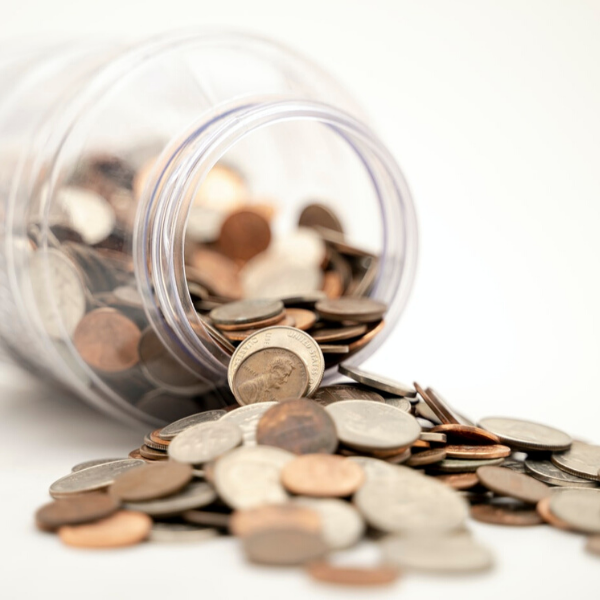 There are typically three core reasons why founders may be raising a bridge: 1) You didn't achieve necessary traction to raise your next round, and you're running out of cash, 2) You want more cash so you can hit key goals, raise your valuation, and make your next round less dilutive, or 3)Market conditions have changed. When you're raising a bridge round and pitching investors, their first reaction may be that you're in trouble. To overcome this, you'll need to properly address your reason for raising bridge funding.