Law Firms / Attorneys
Get Advice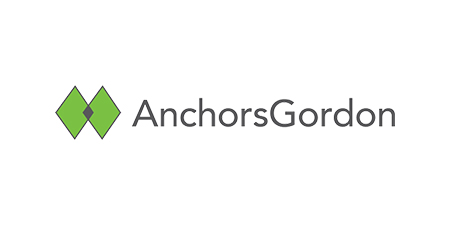 AnchorsGordon
AnchorsGordon attorneys represent a broad spectrum of businesses and individuals in commercial litigation involving real estate and contracts, fraud, breach of fiduciary duty and unfair competition matters, as well as corporate, partnership and shareholder disputes.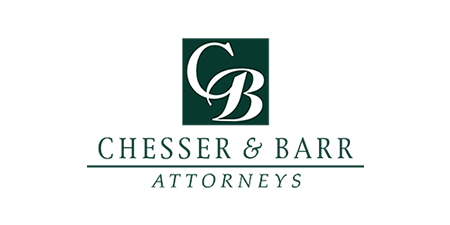 Chesser & Barr
Chesser & Barr attorneys offer a wide range of legal services, advice, and representation for businesses of all sizes and types. Chesser & Barr have more than 35 years of experience practicing business litigation in Okaloosa County.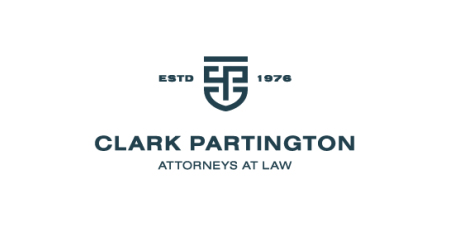 Clark Partington
Clark Partington offers Gulf Coast businesses a wide array of comprehensive legal services, including, contracts, planning, secutities, disputes, and mergers.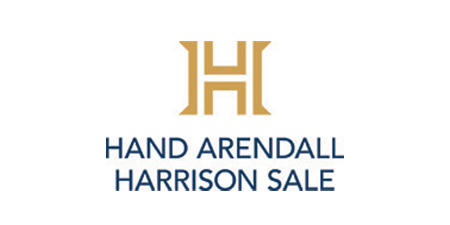 Hand Arendall Harrison Sale
The Harrison Sale McCloy strategic approach to working with business clients supports all phases of their growth and evolution and helps them define and meet their business objectives.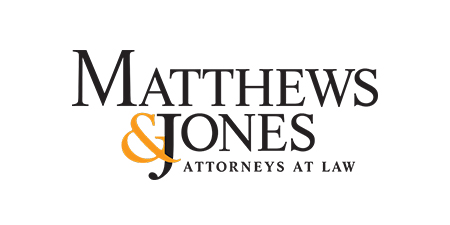 Matthews & Jones
Mathews & Jones offers a full spectrum business and corporate law services; everything from the initial structure and registration to reorganizations and investments. Matthews & Jones attorneys strive to provide the well-rounded legal support a business needs to get up and running, and to handle any concerns that may pop up over time.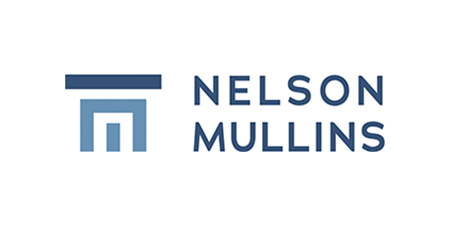 Nelson Mullins Broad & Cassel
Nelson Mullins' attorneys take a pragmatic, business-first approach and understand the challenges you face in supporting other commercial enterprises.