Area Chambers of Commerce
Get Advice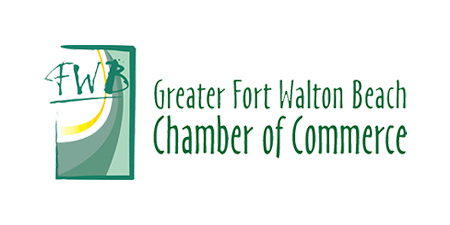 The Greater Fort Walton Beach Chamber of Commerce
The Greater Fort Walton Beach Chamber of Commerce brings together the business, non-profit, and cultural leaders of our area, strengthening local businesses and enhancing the quality of life in our community by providing services that help businesses help themselves. As the largest Chamber from Pensacola to Tallahassee, they host the largest (and friendliest!) regular business networking events in Northwest Florida. The Chamber offers business promotion, advocacy, and exposure to its members, along with various opportunities to serve the community. There's always something going on at the Chamber – just check their calendar!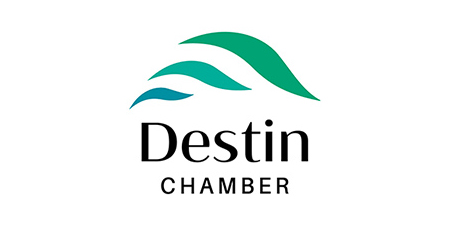 Destin Area Chamber of Commerce
With the mission 'Advocating for Businesses, Strengthening our Community,' the Destin Area Chamber of Commerce is a catalyst for successful businesses and a vibrant economy. The Chamber provides products and services to its member businesses helping them grow and prosper. The Chamber acts as the voice of business in government affairs.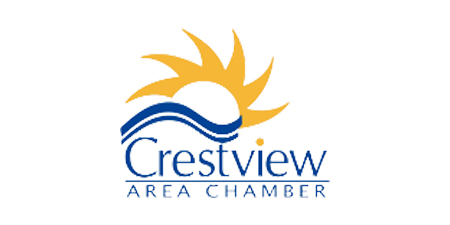 Crestview Area Chamber of Commerce
The Crestview Area Chamber of Commerce is dedicated to making the Crestview area community a great place to live, work, and do business. The Crestview Chamber is the premier business advocate in the Crestview area community, providing membership services and proactive leadership to promote responsible economic development, business success, and a high quality of life. This area continues to grow and is ready to support major expansion.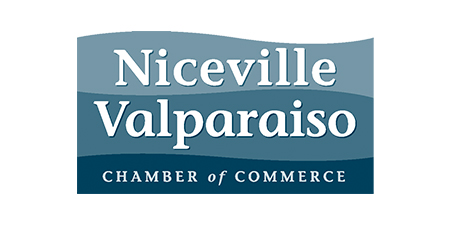 Niceville Valparaiso Chamber of Commerce
The Niceville Valparaiso Chamber of Commerce has a rich history in building and supporting the prosperous business community. The Chamber of Commerce is The Center of Business for the area, supporting the local military neighbors, as well as a strong business presence - all this while partnering with other organizations and local governmental agencies to protect our environment and maintain an impressive quality of life in Northwest Florida.